New Release Books…
Join Tyra's List!
Receive a notification every time Tyra releases a new book! Join free and cancel anytime.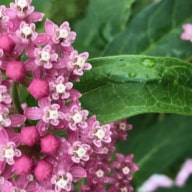 Bible Study Quiz Book Series…
Regeneration Translation Bible Series…
Support Tyra's Work
Please support my work by clicking here, or by using the following QR code. Please note I am not a registered charity, and therefore I cannot issue you a tax receipt for your gift.

Thank you and God bless you!
Limited Stock Available: Get a Bible Trivia DVD Video by Mail…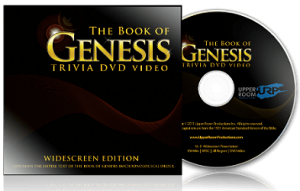 Contact us to order your copy here.